Recognized as one of the 50 best tasting chocolates in the world.
The Cocoa of Excellence Programme is a global competition held every 2 years in Paris, France to recognize the work of cocoa farmers and celebrate quality, flavor diversity and unique origins.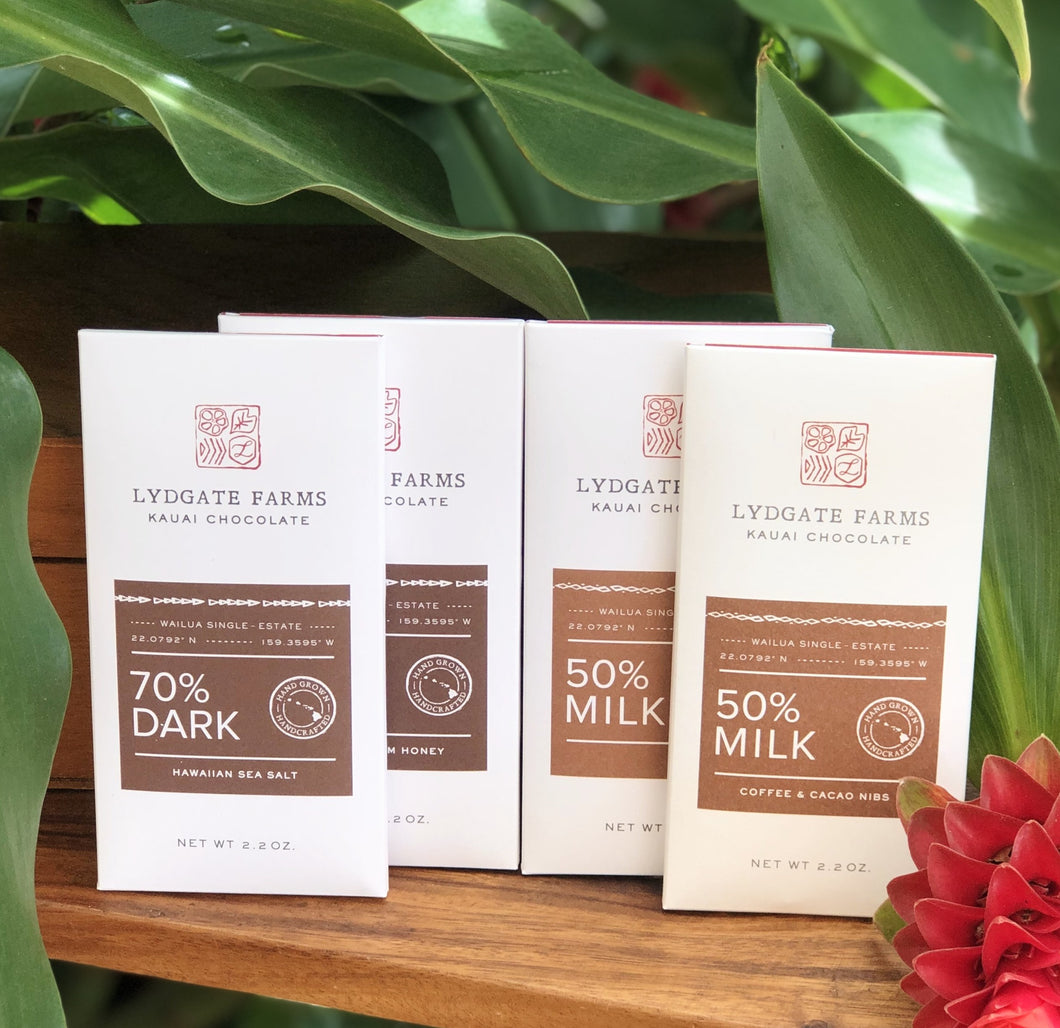 On the Farm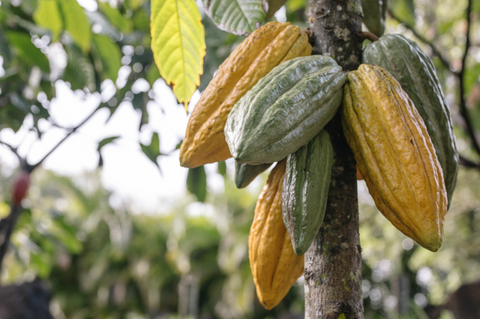 DISCOVER OUR FARM
In Hawaiian, the phrase Malama 'Aina means to care for the land so it can sustain life for future generations. As a fifth-generation family in Hawaii, we are honored to be stewards of both the land and local culture since 1865. We are proud to continue our family's legacy through the experience of small-scale sustainable cacao farming, thoughtfully crafted chocolate, and educational farm tours on our historically-rich property.
TAKE OUR TOUR
Our famous chocolate farm tour is Kauai's most enjoyable and educational activity. Your three-hour guided tour begins with a stroll through our botanical gardens, where you sample our award-winning palm-blossom honey, experience our vanilla beans, and do an extensive tropical fruit tasting. Learn all about Theobroma Cacao, the chocolate tree, and taste its ripe fruit and our fine craft chocolate from the farm.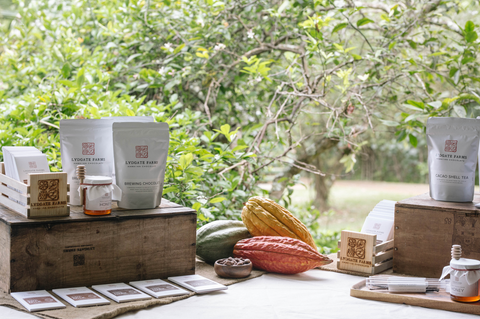 VISIT OUR GIFT SHOP
Our farm gift shop is stocked with chocolate and other delicious farm products. Open Monday-Friday from 9:30am-2:30pm at our 5730 Olohena Rd. location. There we have a friendly guide who can answer questions you may have about growing chocolate and vanilla, offer you samples to taste our fine craft chocolate, and sell you our farm products to take home.